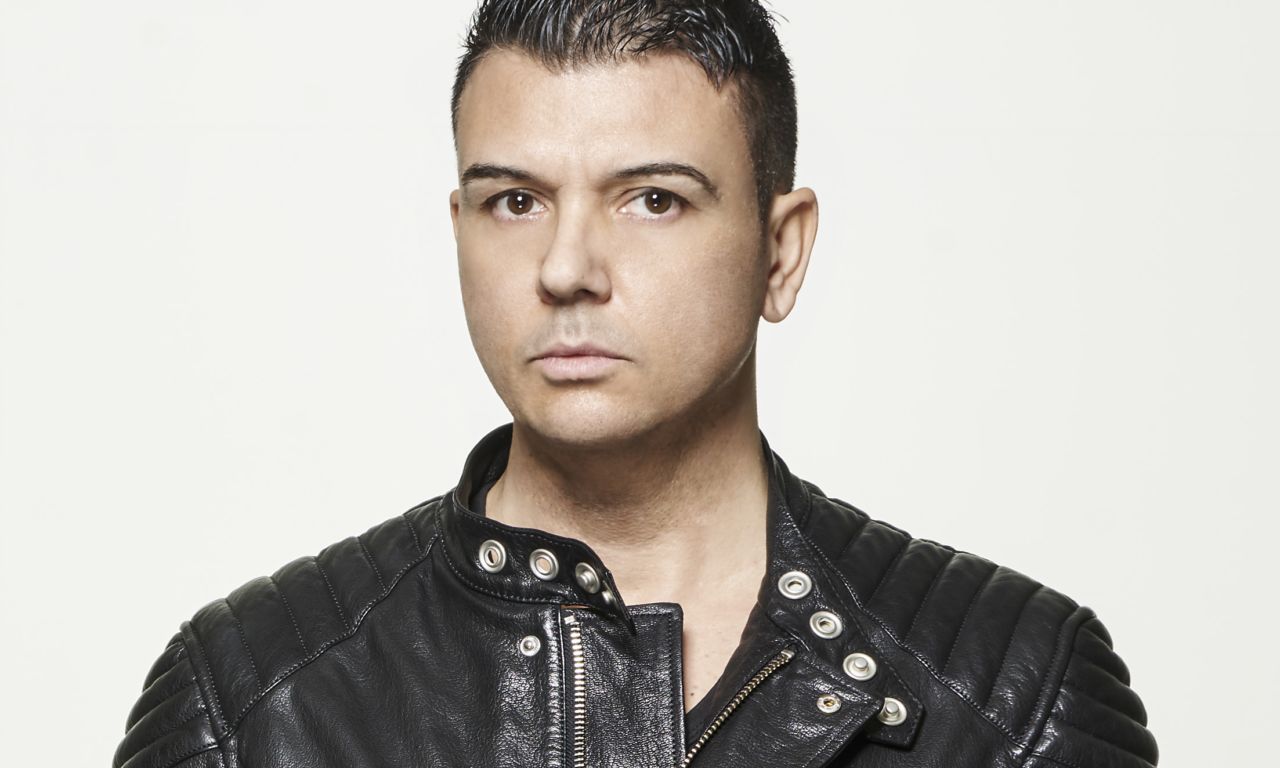 07 december 2019
Airwalk pres. Technosis – The Reunion
w/ Technoboy + Pavo + Scot Project + The Hardstylist b2b Anathema + Conjay & The Sixth Sense + Enerjay
archief
Early Hardstyle
Aanvang 22:00 / Einde 06:00
Early Bird 15 euro
Regular Tier 1 20 euro
Regular Tier 2 25 euro
Doorsale 35 euro
Leeftijd: 18+

All good things come…back!
Close your eyes and picture yourself about 20 years ago, raving all night long in a dark small underground club, surrounded by friends, singing along with 'Life is Too Short' and wishing that it would be like this forever. There's a good chance that the word Technosis pops up in your head, as back then, they were throwing THE wildest raves with the most powerful sounds at Perron55 in Venlo, later to be labeled as Hardstyle. Country-wide Hardstyle events were the new big thing and events like Qlubtempo and Qlimax was the ultimate place to gather for lovers of the more darker side of dance music. Now, fastforwarding to 2019, Hardstyle has grown into a huge and popular worldwide well known sound, but also into a sound which evolved, just like any other genre, quite a lot. With Technosis – The Reunion we want to go back, back to the very start of Hardstyle…the so called Early Hardstyle from the years 1999 till 2002. And how better to do this, then with three of the scene's most influential artists from back then?! All three with their own recognizable sound.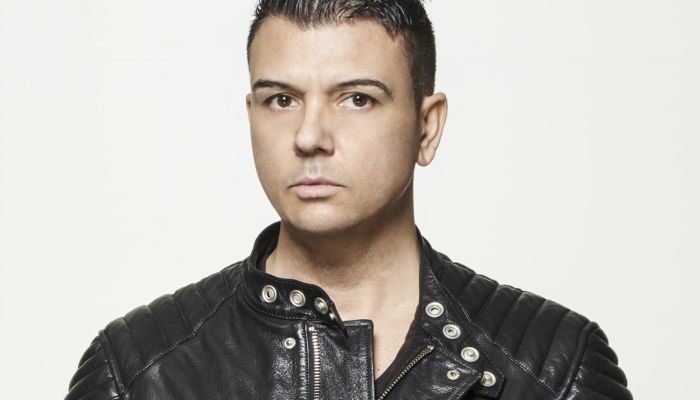 Technoboy (ITA)
The Italian master of Hardstyle, a true pioneer of the real Italian sound and a first class production machine since the early days. Responsible for monster tracks like Raver's Rules, Hardrive and First Match as TNT it is very clear to us that Technoboy is going to blow us all away with his magnificent sounds, like he used to do at the start of it all. Cristiano, give us that reversed bass!
scot project (GER)
The German wonderboy of beautiful breakdowns and long teasing build-ups. When Scot enters the stage and starts his first record you just WANT to "throw your hands up in the air"! Very few producers were as active as Frank Zenker without losing it's quality. We will never forget tunes like O (Overdrive), Ding-A-Ling, F (Future Is Now) and tons of remixes like Thunder In Paradise and Somebody under his Arome alias. Jetzt geht lossss!
Pavo (NL)
The Dutch pioneer and one of the founders of the Dutch oldschool sound. Pavo has been around since the early 90's and got quite some fame by becoming the perfect closer for many Hardstyle events, like Qlimax in the HMH in December 2001 and Qlimax at the Thialf Heerenveen, in April 2002. Two events that became legendary without even knowing it at the time. The Pavo-sound gets into your brain and doesn't wanna leave. It's addictive!
The night also includes a very special back-to-back action from no other than Technosis godfather The Hardstylist who will be teaming up with Anathema for a one-time-only performance. Besides them, also EnerJay and Conjay & The Sixth Sense will take place behind the wheels of steel.
Airwalk presents Technosis
– The Renion –
December 7th 2019
Poppodium Grenswerk
22.00 – 06.00
Tips
vrijdag 31 mei
Fleetwood Mac - The Incredible Story
door The Cosmic Carnival
vrijdag 1 december
Great Lake Swimmers
+ Picastro
in de Joriskerk