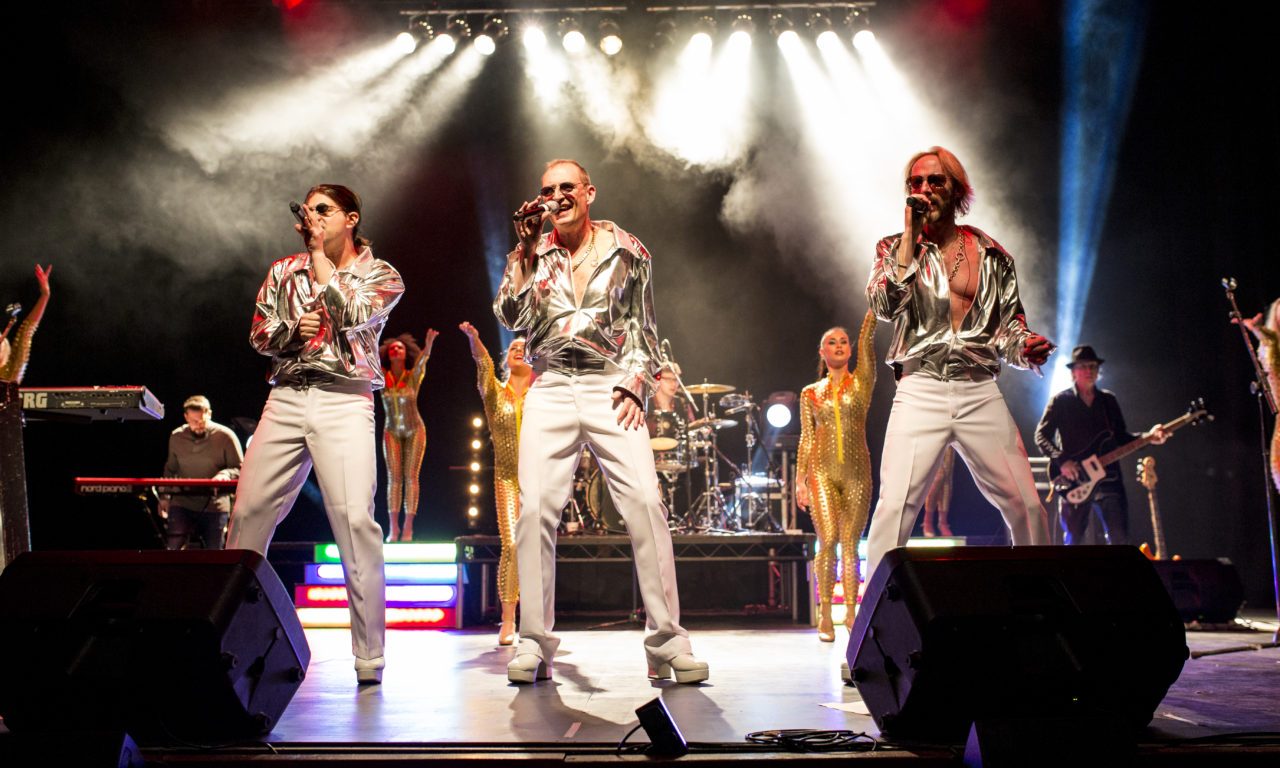 20 december 2018
The Bee Gees Tribute
You Win Again
+ DJ Robbie H
Laatste tickets!
archief
Bee Gees Tribute
Open 19:30 / Aanvang 20:30
Voorverkoop (incl. 1,- servicekosten) 27 euro

Rechtstreeks uit het Londense West End komt de band 'You Win Again – Celebrating The Music of The Bee Gees' naar Venlo! You Win Again is een productie van dezelfde makers als het concert van Fastlove – A Tribute to George Michael in Grenswerk (26 oktober). Dit concert verkocht binnen een dag uit.
Bereid je voor om het kenmerkende geluid te horen van een van de beste bands die ooit op het podium hebben gestaan in dit onvergetelijke concertspektakel. Dompel jezelf onder in de muziek van deze broers door de jaren zestig, zeventig en tachtig – inclusief hits die ze hebben geschreven voor artiesten als Celine Dion, Diana Ross en Dolly Parton.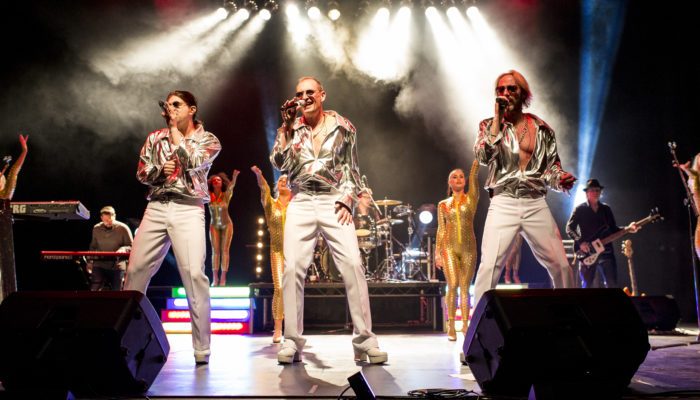 Ga met ons mee voor dit adembenemende en spectaculaire concert. You Win Again neemt je mee op een muzikale reis door al je favoriete Bee Gees nummers, waaronder: Night Fever, Stayin 'Alive, More Than A Woman, You Should Be Dancing, How Deep is Your Love?, Jive Talkin ', Tragedy, Massachusetts, Words, I've Got To Get a Message To You, Too Much Heaven, Islands in The Stream, Grease, If I Can't Have You en nog veel meer!
Deze fabelachtig authentieke productie zorgt ervoor dat de ongelooflijke erfenis van klassieke hits van de Gibb-broers echt levend blijft.
Tips
zaterdag 15 juni
Talkin' About My Generation
The Revells + Appelation Contrôlée + The Pope's Wife
vrijdag 24 mei
Rage against the dying of the light
Première vrijdag